React Native Elements
Cross Platform React Native UI Toolkit
1. Cross-Platform
Consistent design across android, iOS, and web
2. Easy to use
Built completely in Javascript. Starting your react native app has never been easier. Supports Expo too!
3. Customizable
Easily style any of our components just the way you want.
4. Community-Driven
100% built by the community. We're here because we love open source.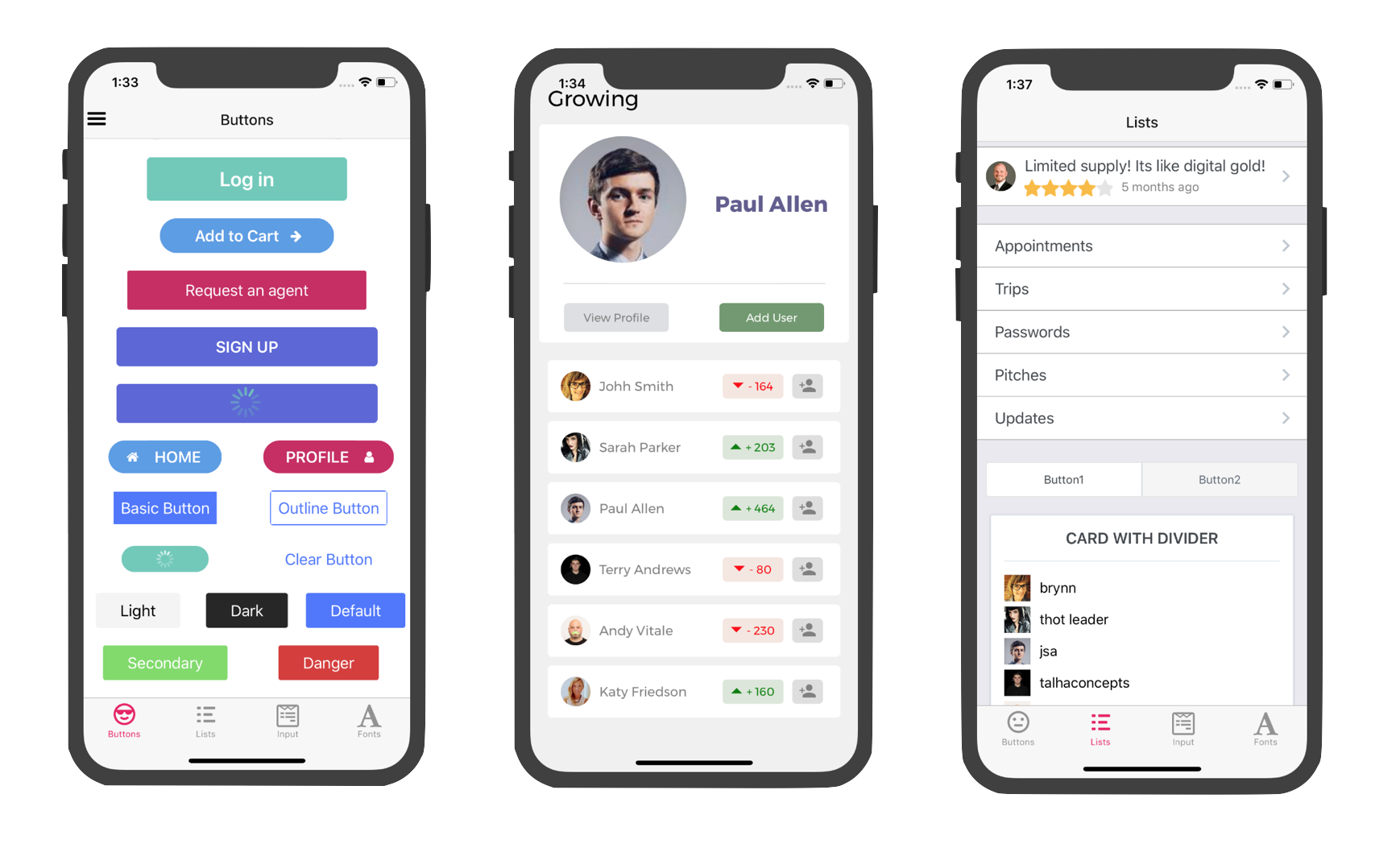 Open Collective
Built with passion, backed by the community
Open Collective is an initiative that allows community members an easy and transparent way to donate to open source projects.

Sponsors
Become a sponsor and get your logo on our README on GitHub with a link to your site. Become a sponsor